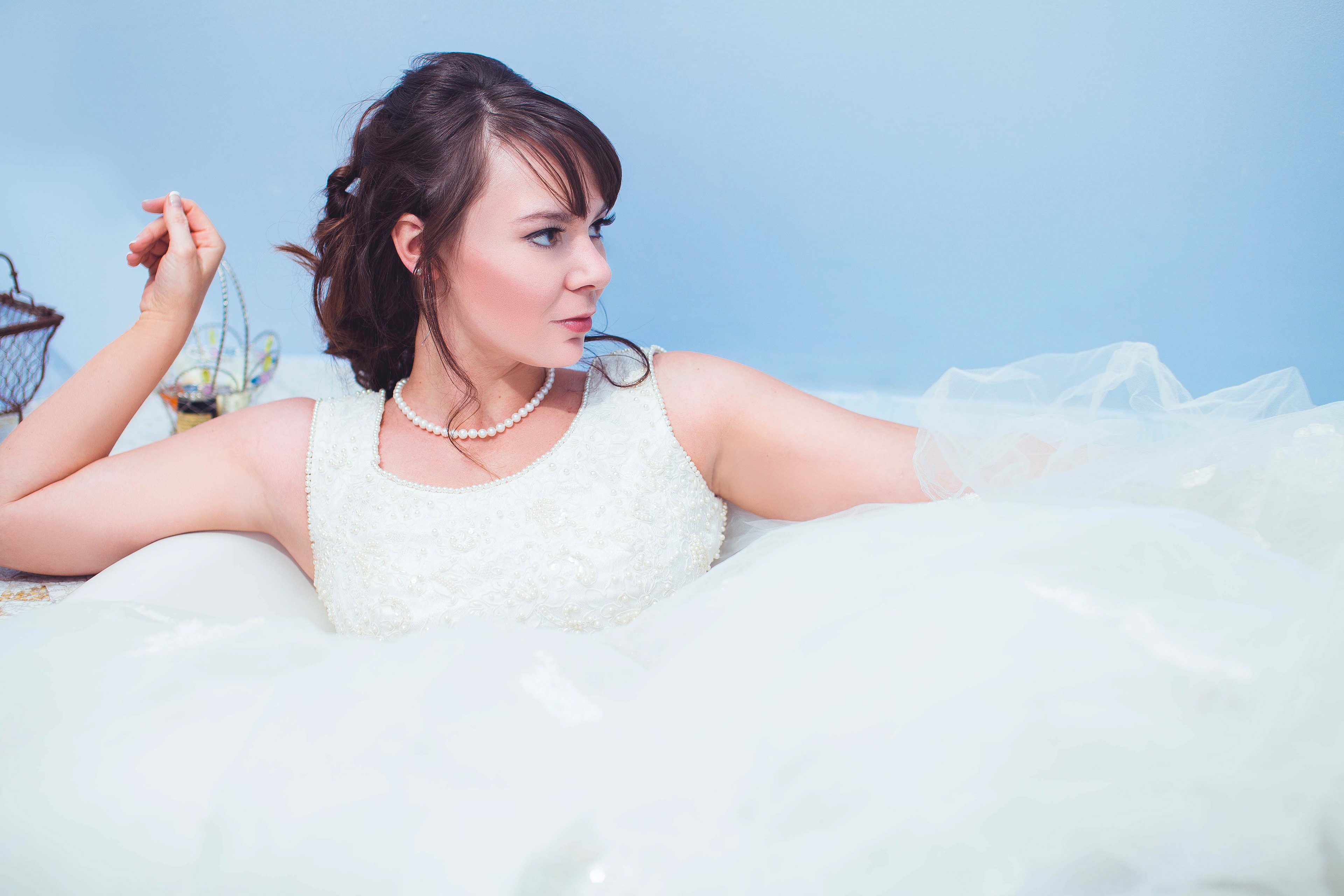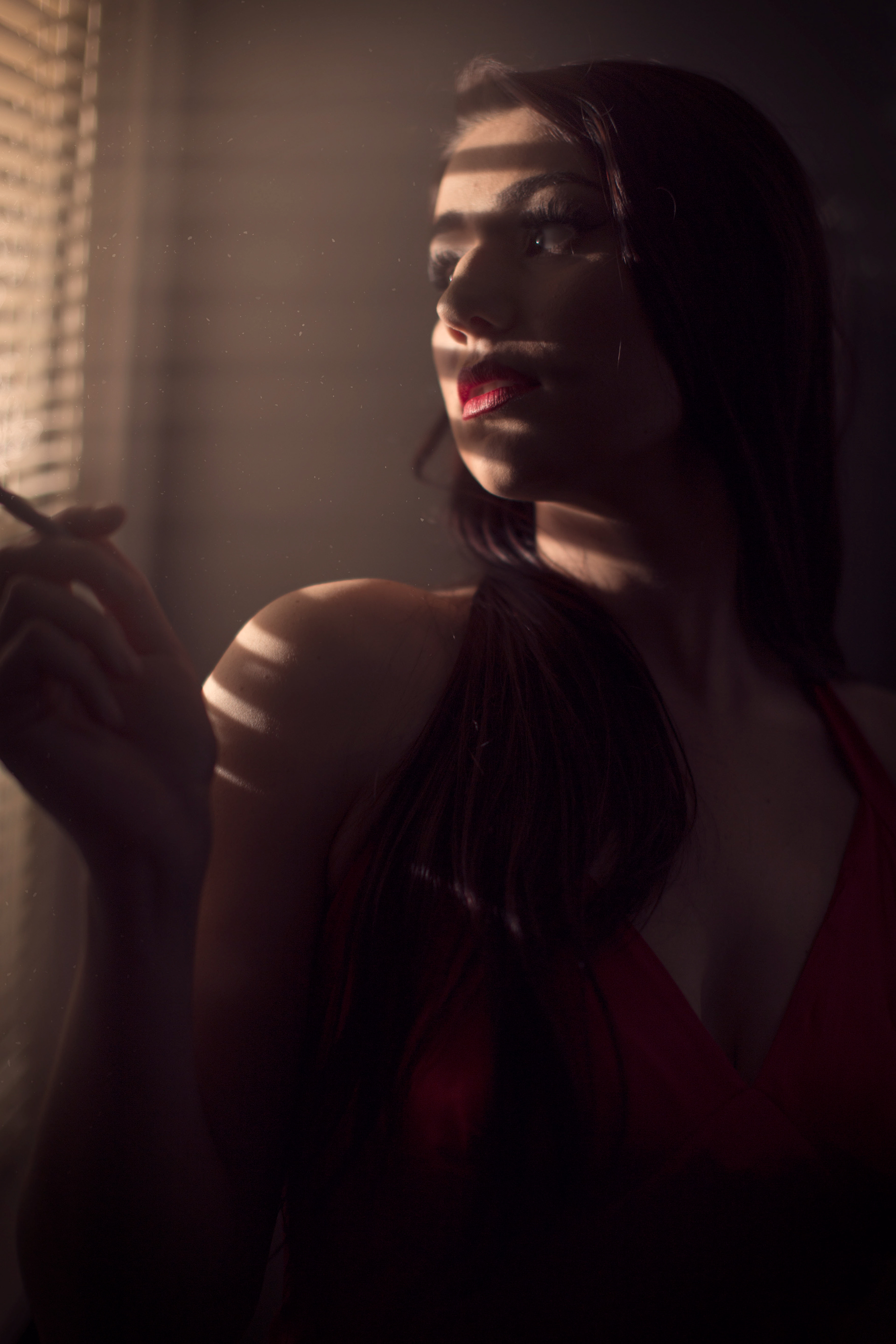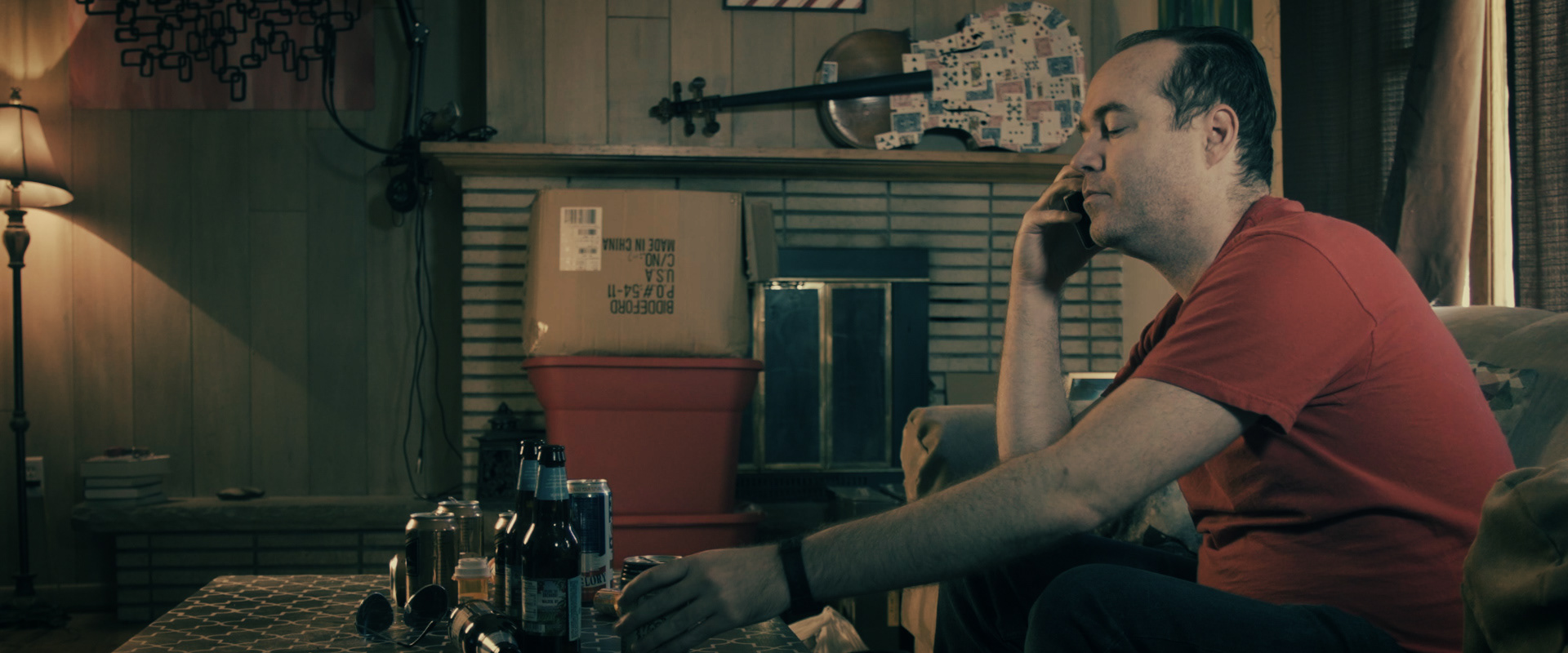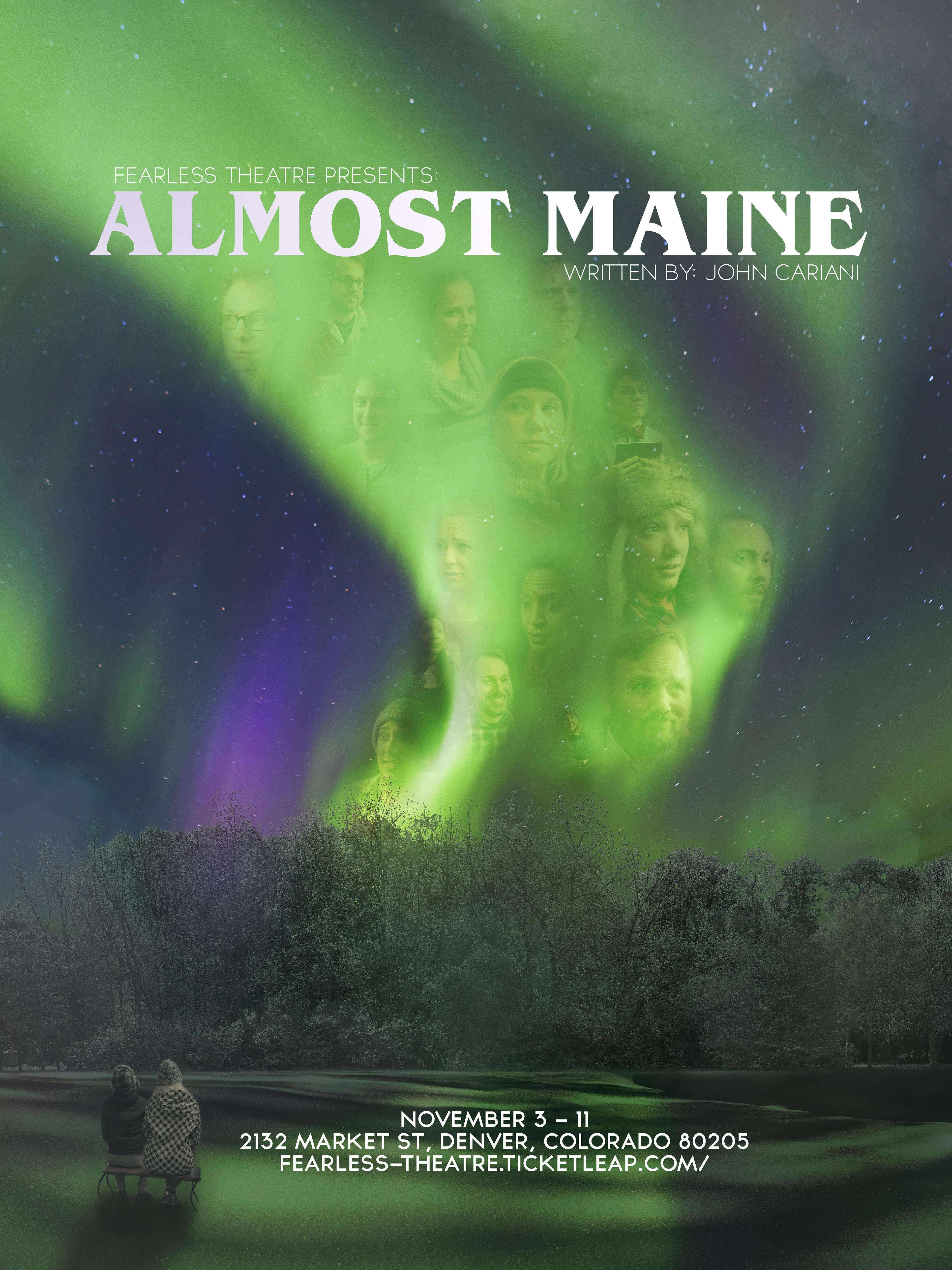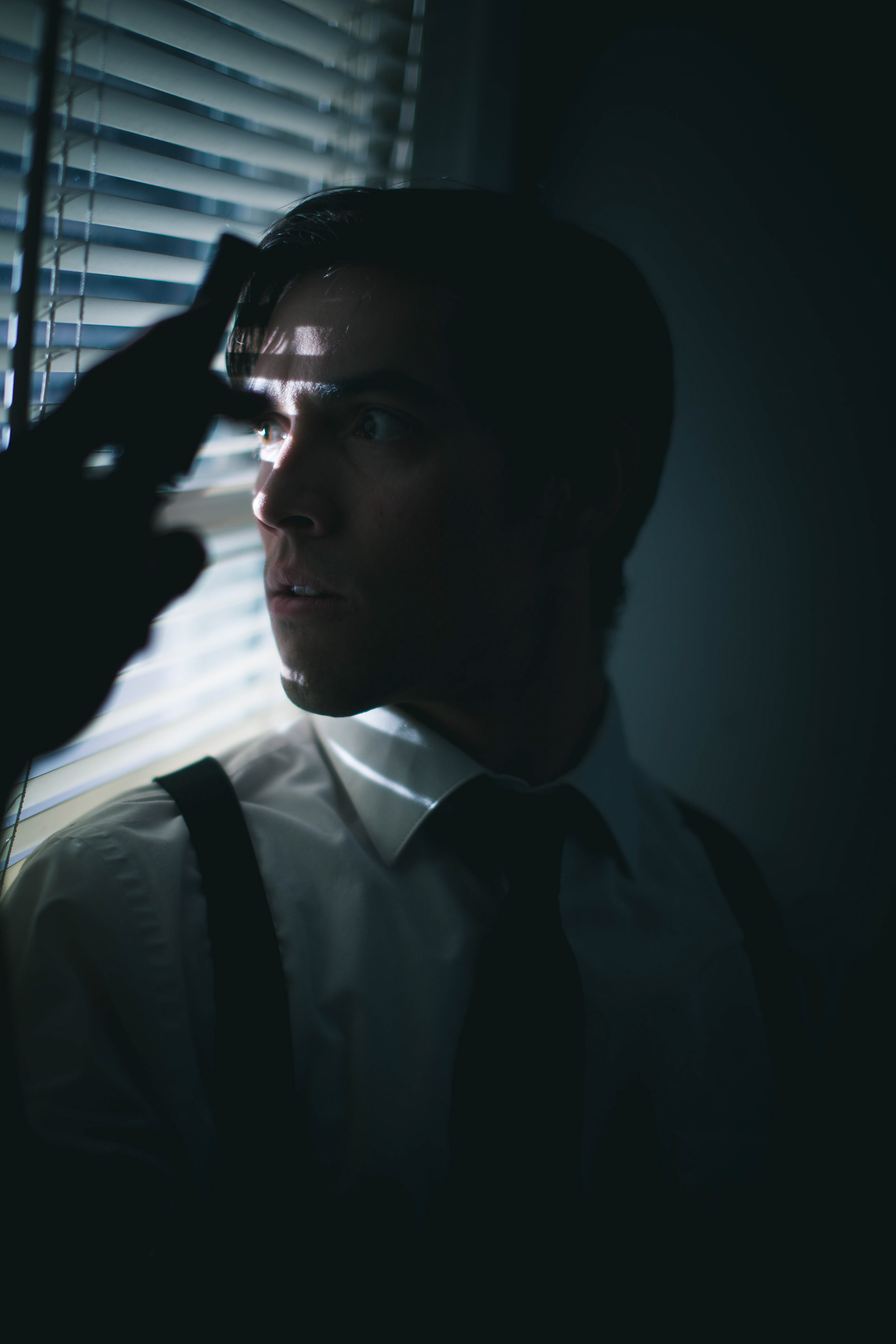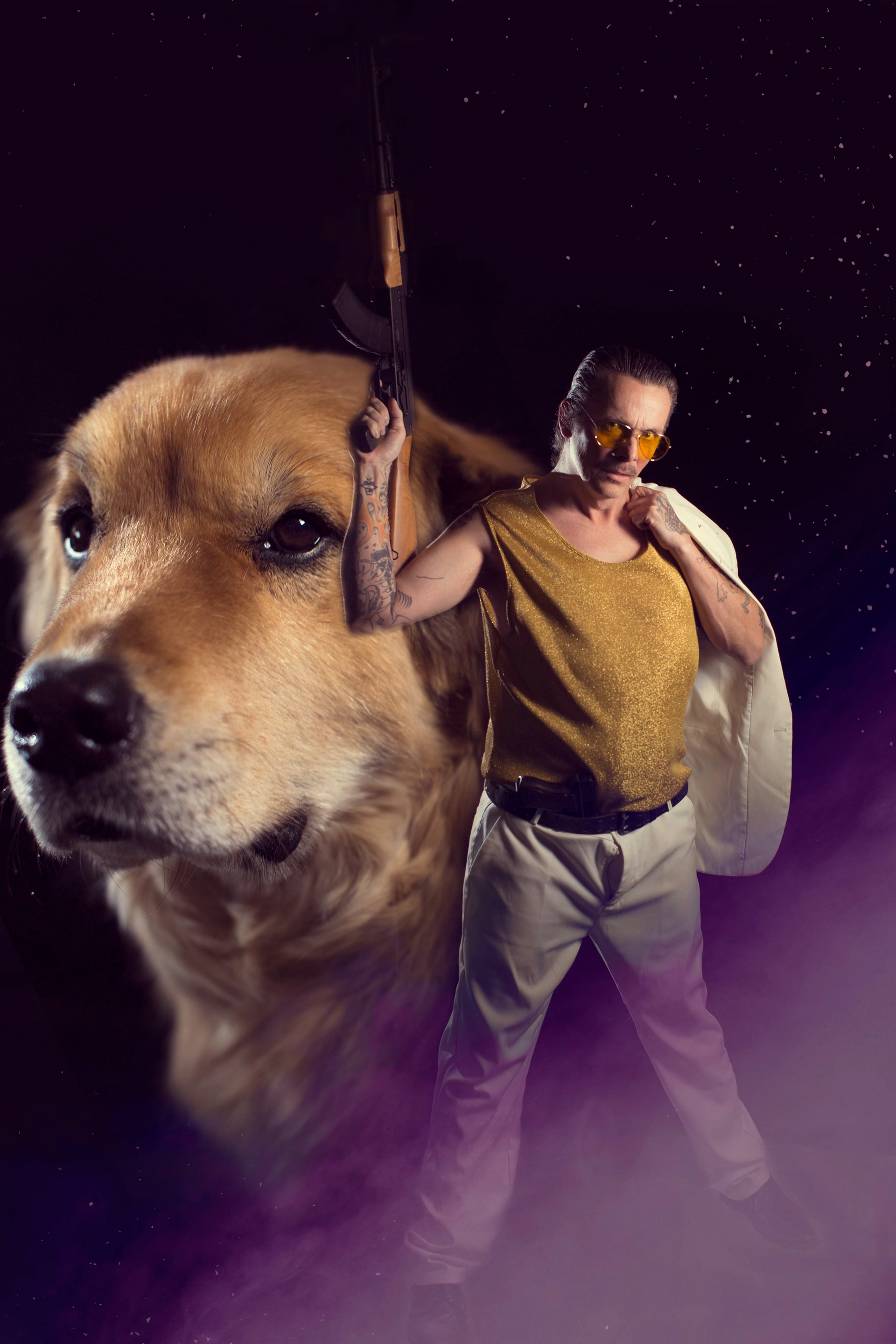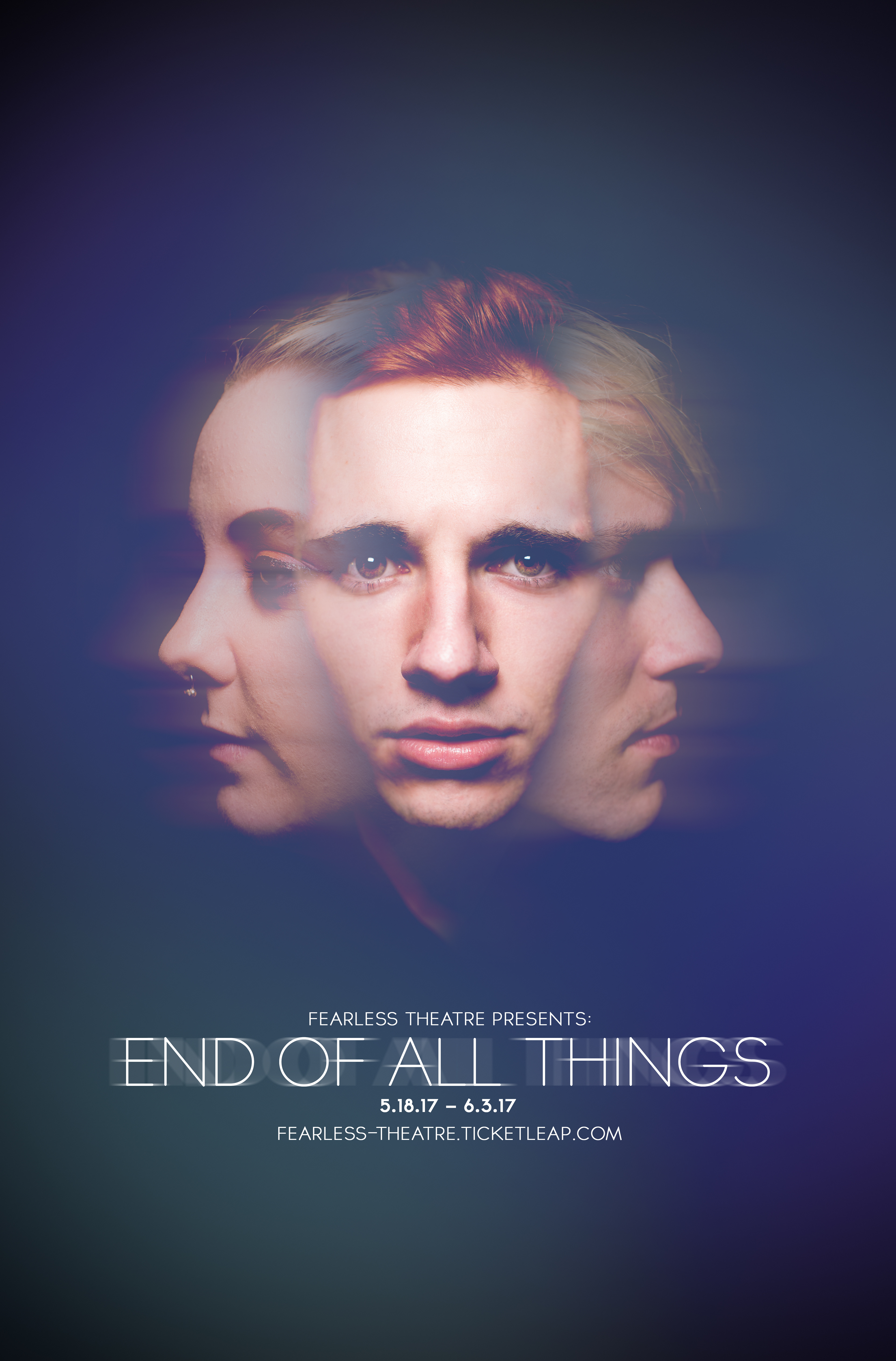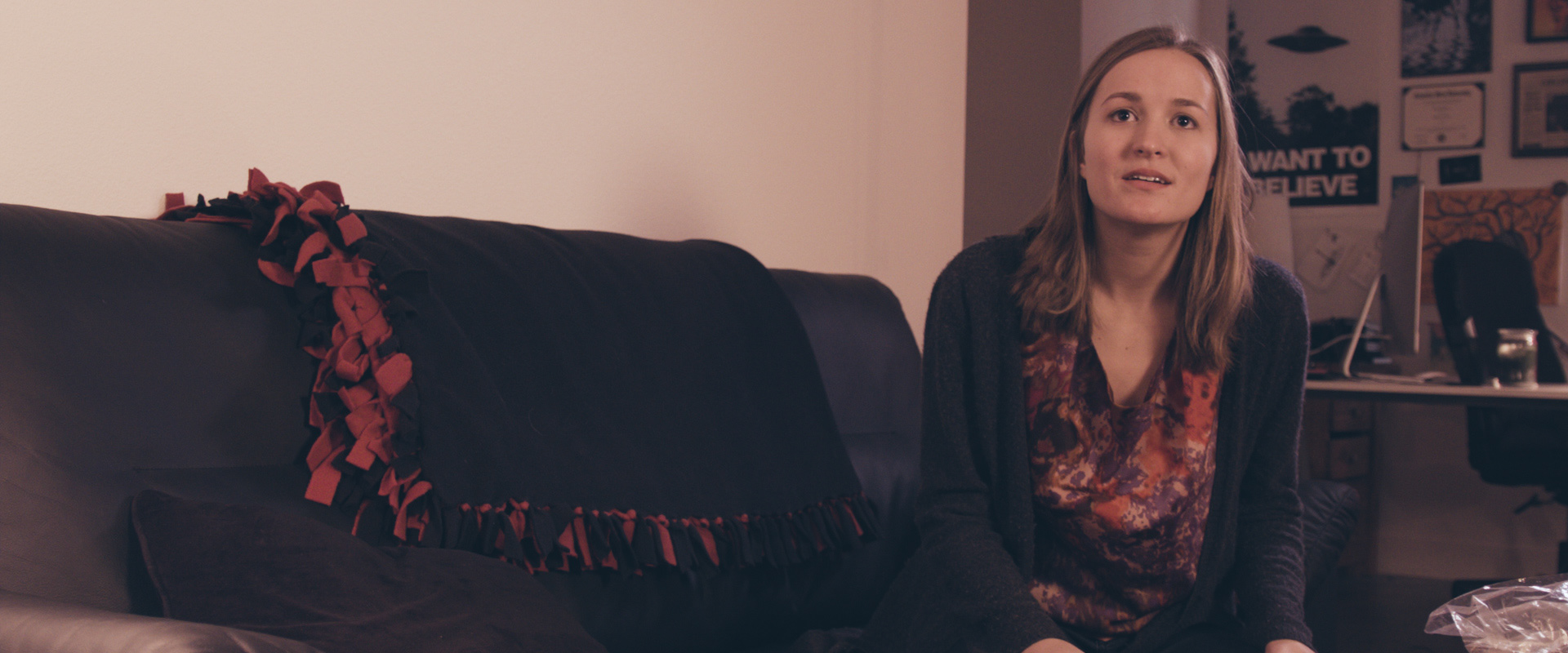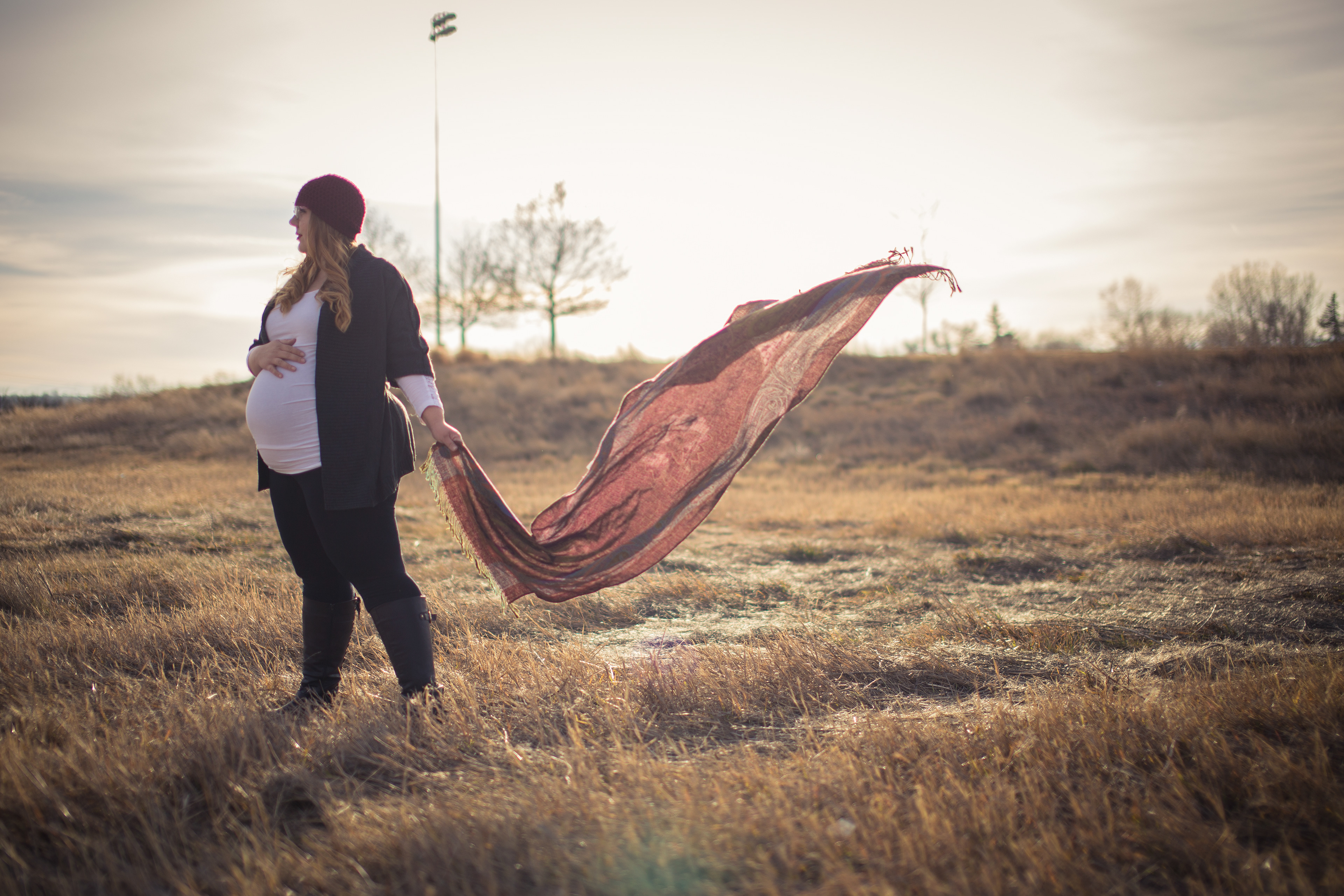 "Capturing old moments,
Creating new memories."
Something Random is a Audio/Photo/Video company based out of Northern Colorado that focuses on one mission: to offer high quality art to individuals and businesses at a fraction of the cost of our competition. We specialize in live events,
Besides from our services to the public in Audio/Photo/Video, we also create multiple podcasts and films to not only help hone our craft, but to create interesting and unique art for people to enjoy.
We also believe that our vast knowledge of audio, photography, and video production should be shared with anyone who is wanting to learn. We teach classes, but also release our knowledge online as free online tutorials.
---
Call or Email us for your inquiries for anything you may need!
970.587.3297
info@somethingrandommedia.com
Mailing Address
1112 Oakridge Drive
Suite 104 Box 238
Fort Collins, CO 80525